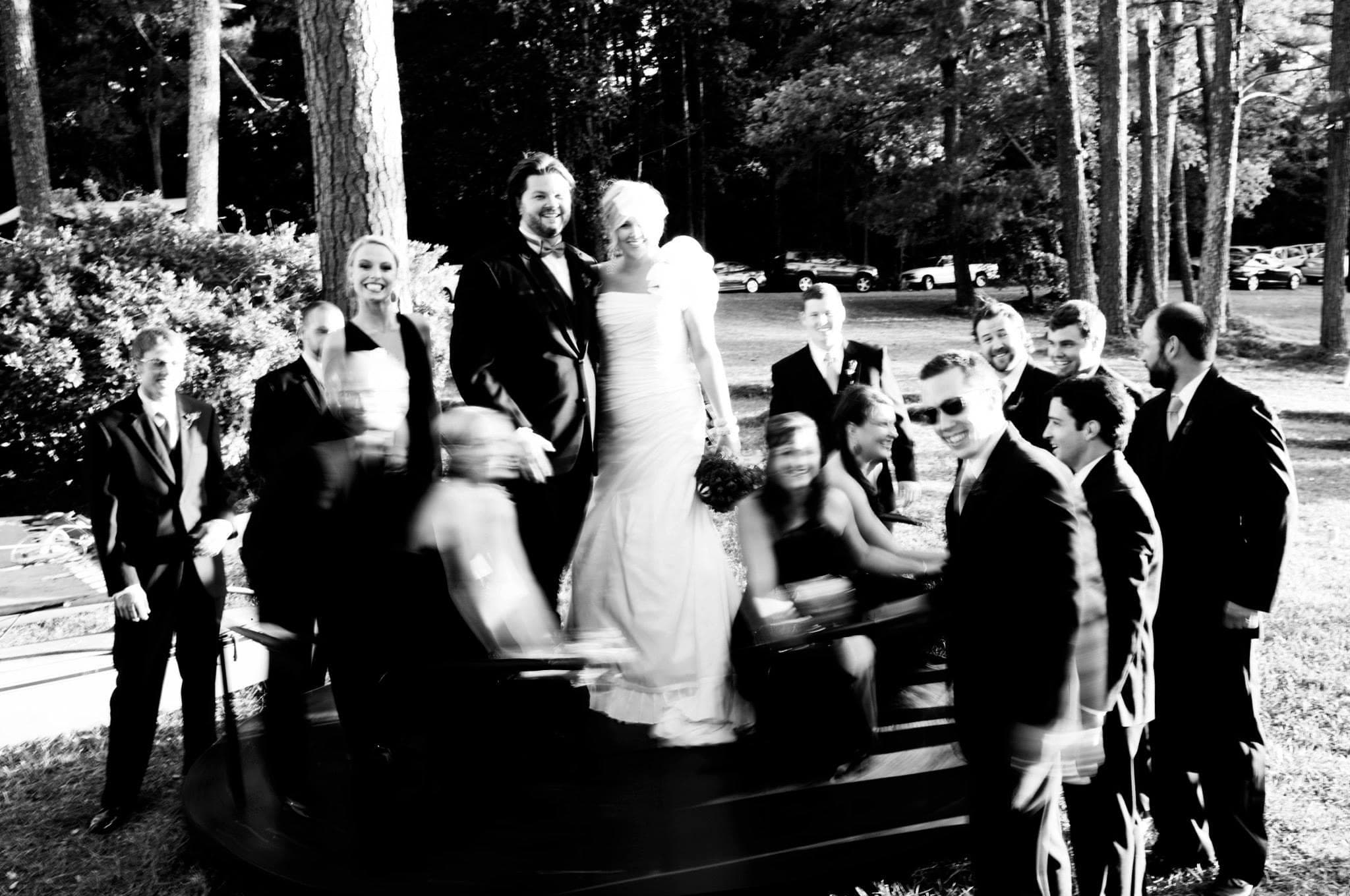 A wedding is such a special season in life but can also be stressful. I offer services to help in every step of the way. From the bride, mother-of-the-bride, groom to attendants. Everything from a customized dress recommendation based on your measurements and proportions to wedding day looks and outfits for every shower and party surrounding the big day.
"A closet edit / personal shopping package makes a great wedding gift." Please contact me for details.
Pricing based on services needed.