Style...
is not about spending your rent on the latest trend, it's about understanding what works for your body, lifestyle and most importantly your own personal image.
I have been perfecting my craft since the first time I opened a glossy fashion magazine. My obsession with style has little to do with what is on the runway but rather the power of the right outfit to transform one's self image. As a fashion risk taker, I am often told "I love your outfit, I wish I had the guts to wear something like that". I think people often forget that clothes are the easiest way to inject some fun and originality into the hum drum routine of day to day life. Let's face it...there is nothing spectacular about the grocery store but how much better could it be if you were to get a compliment on the produce aisle. Or better yet, you run into your ex in the check out lane looking fabulously put together instead of frumpy in your sweats.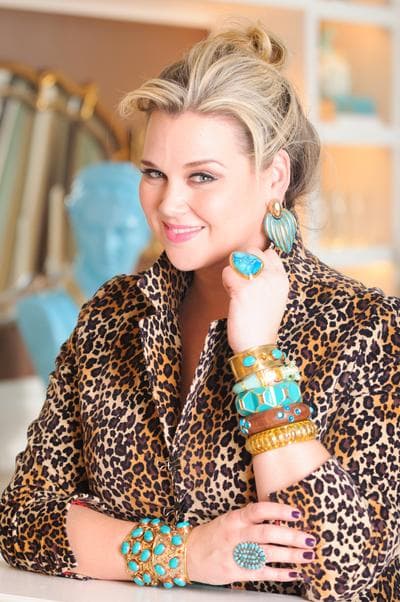 I am on a mission to simplify your style and make fashion fun. I will help you define your unique style, assess what you have and what you need in your wardrobe and show you the best ways to put it all together to accentuate your best features and end the age old problem of having a closet full of clothes and nothing to wear.
In Style,
Kam Throckmorton