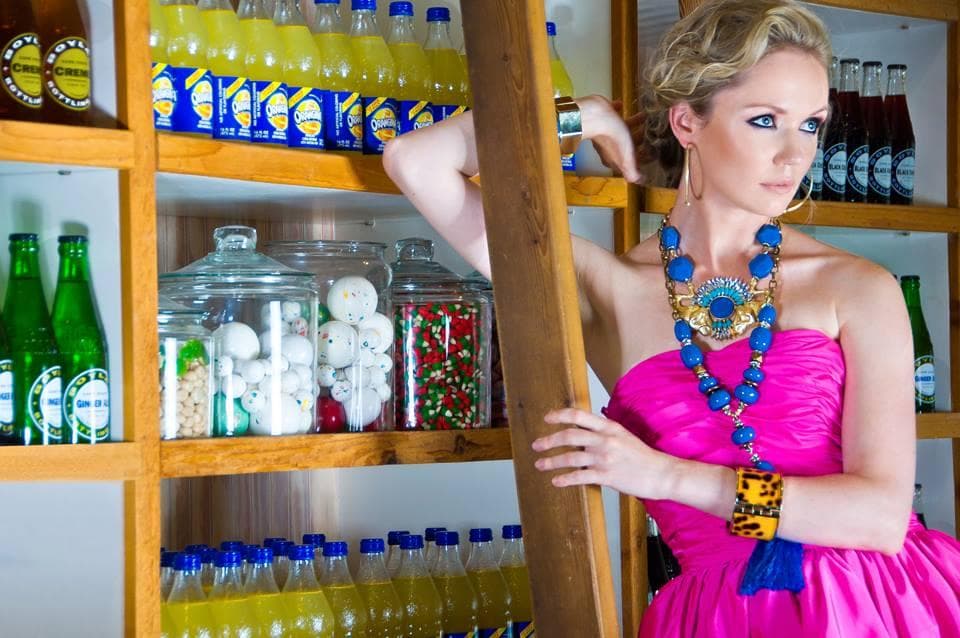 From personal to commercial photoshoots, I will be on hand to create the desired image using my unique point of view and keen eye for detail.
Price determined by job.
Zenzii photo shoot styled by Glam Kam, shot by Haute Couture Media. View other work examples on the portfolio page.
---
I want to thank all of the photographers, creatives, hair & makeup people that make most of the photos on this site look so great. In particular a big thanks to the photographers of most the shots on my site, Jonathan Orozco and Derek Blanks.